There is Something About Italy...
With a land barely larger than Arizona, but with a history and culture arguably richer than any other country, Italy keeps attracting people from all over the world. So many refer to her as one of the most beautiful places on earth, but why?
Is it the art, the landscaping, the wine, the food, the fashion…? How can we choose, right? Perhaps, we don't have to. Indeed, Italy is all of these things, and so much more.
WHAT IS THE FATAL CHARM OF ITALY? WHAT DO WE FIND THERE THAT CAN BE FOUND NOWHERE ELSE? I BELIEVE IT IS A CERTAIN PERMISSION TO BE HUMAN, WHICH OTHER PLACES, OTHER COUNTRIES, LOST LONG AGO.
Italy is complicated, and so are her people. We can't understand or contain her energy. We can only love her. At least, that's how I feel about my birth country…
Italy is as unique as her geography, a boot strategically placed in the Mediterranean Sea that has been home to different populations, each one impressing their own mark forever. Through history, Italy has witnessed harsh battles, loss, injustice and crime. However, there is a spark, an easy-going way to pursue life that never ceases to amaze and charm everyone who visits.
Make no mistake: life in Italy is not perfect…and it has never been easy to make it there. But the Italian spirit is stoic and the soul of her people remains colorful and generous.
La dolce vita is not a dream; it is a state of mind…and no one can take that away from the Italians.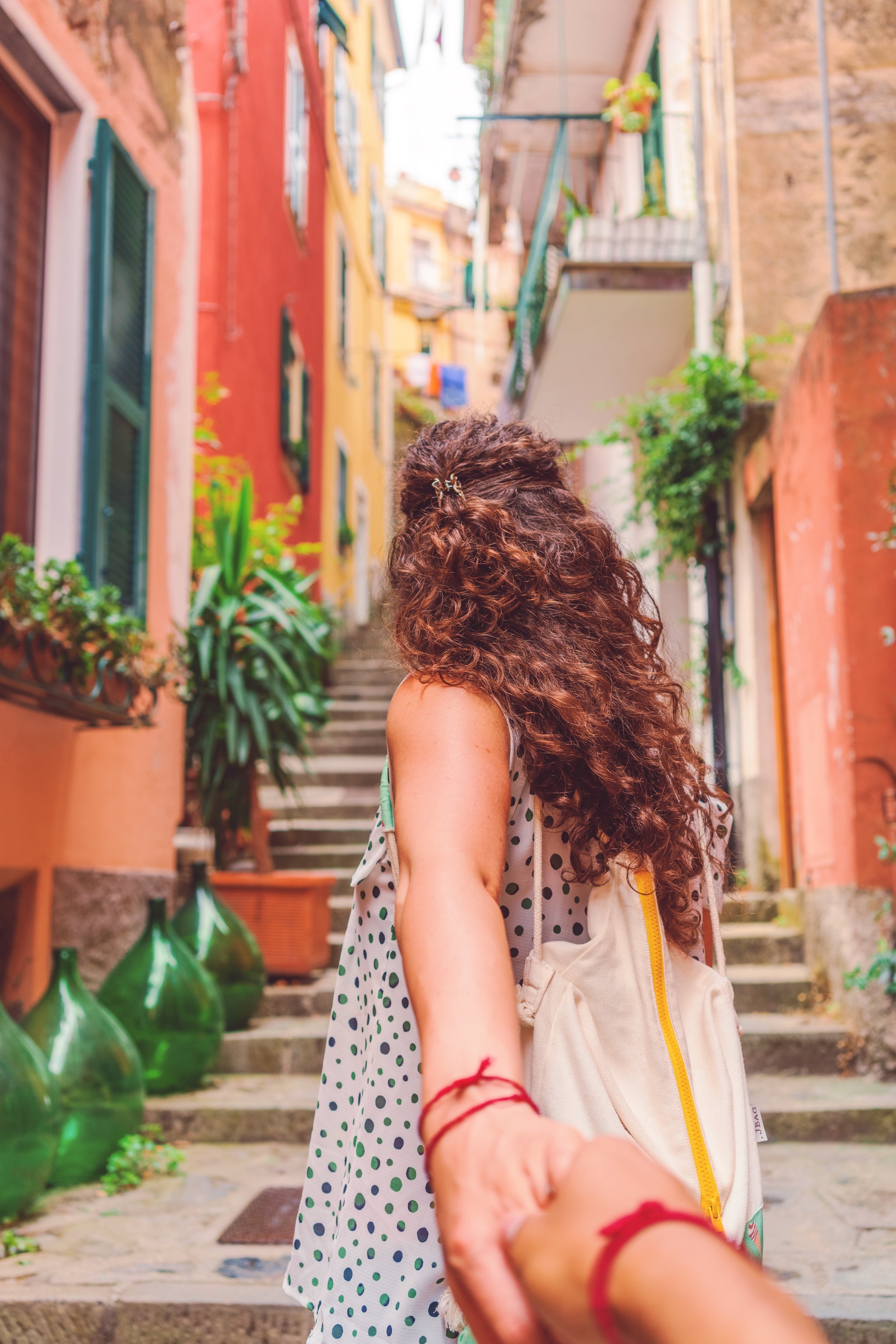 I am hoping to share some aspects of this joyful attitude and engaging lifestyle with you.
Madda🌸